CREATING BEAUTIFUL SMILES THROUGH EXEMPLARY CARE
When you're a patient at Fairfield Orthodontics, you're provided the same level of professional, gentle care, tailored to your situation, that we offer our own family members. Here, we treat you with respect and compassion and are honored by the trust you place in us.
Dr. Saghafi love creating beautiful, healthy, and confident smiles. Even more, the doctor and their team love getting to know each patient and their family, treasuring those connections that grow into friendships.
For Dr. Saghafi, orthodontics is about helping the community become stronger, happier, and healthier - all by changing smiles!
We Support Those Who Protect Us
Fairfield Orthodontics is proud network provider with United Concordia, which provides dental insurance to military members and their family. Offering active PPO, passive PPO, and DHMO plans, United Concordia ensures that the ever-hardworking active duty members and their families receive the necessary services to complete their dental care.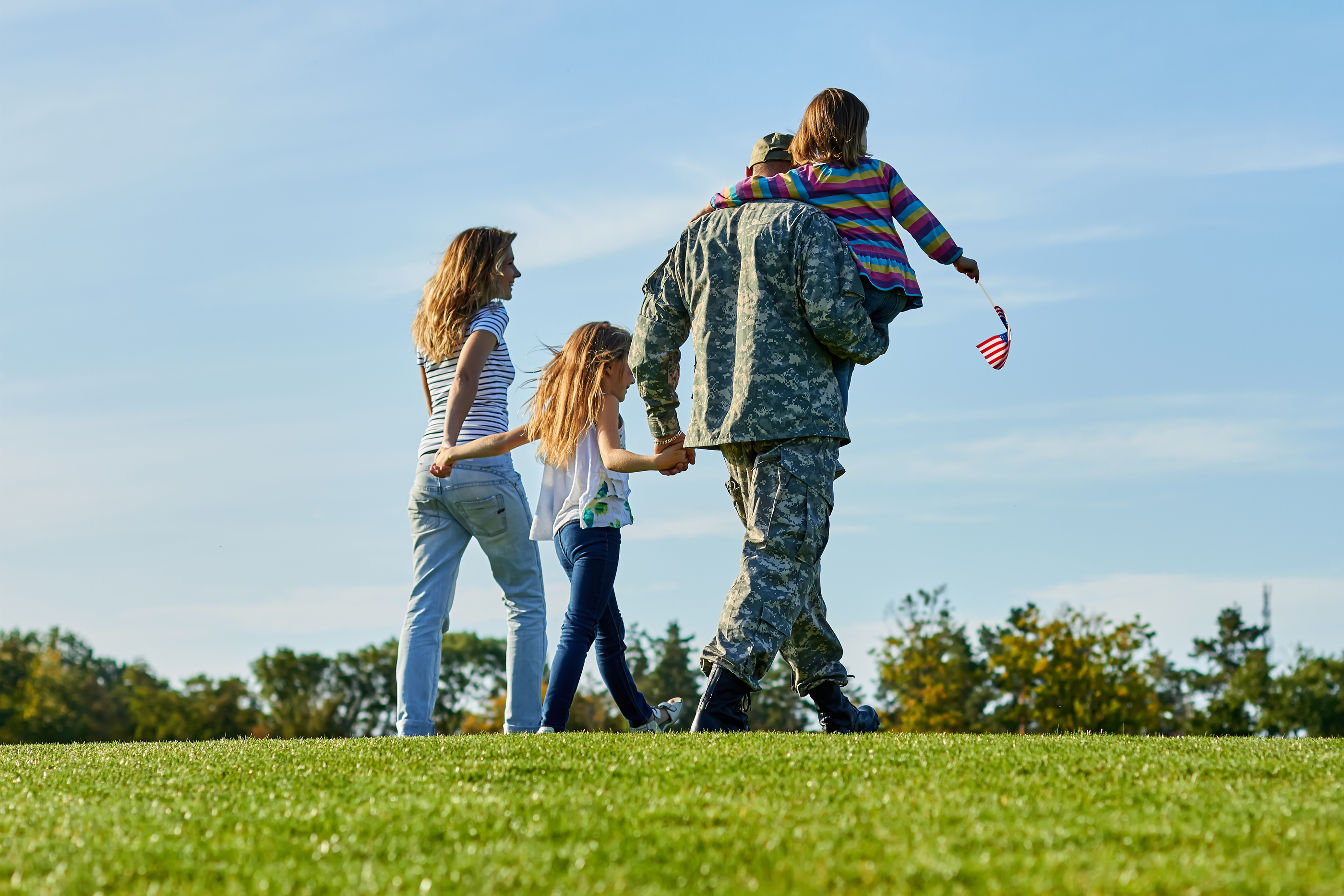 WHAT'S DIFFERENT ABOUT FAIRFIELD ORTHODONTICS?
Our practice is based on patient-focused care: we make you our top priority, take time to learn what you desire and listen to your concerns, and partner with you during treatment. We know the best orthodontic experience and happiest patients are a result of us working with you at every step. We will support you, keep you informed and engaged, and ensure you finish with your best smile.
We care about you: You will never feel like an anonymous number on a chart, we promise! We'll greet you by name and with warm smiles, look forward to your visits as time spent with a friend, and pick up our conversations from where they left off on your last visit!
We combine personal attention and advanced treatment:Fairfield Orthodontics is equipped with state-of-the-art technology and uses only proven, leading-edge techniques to gently craft smiles. Those, along with our commitment to individual care plans and personal attention, deliver an unparalleled treatment experience, tailored to you!
We do more than create great smiles: By changing the position of teeth in the mouth, and addressing issues with the jaw, we improve bite and function and make it easier for you to keep your smile clean and healthy. Additionally, Dr. Saghafi has a special interest and advanced training in treating sleep-disordered breathing, including sleep apnea and snoring. Orthodontic care makes a lasting, positive change in your appearance and improves your oral and overall health, too!
SCHEDULE A COMPLIMENTARY CONSULTATION
Choosing orthodontic treatment is choosing to change your life; it's also an investment of your time, energy, and money. It is essential you fully understand your treatment options, what to expect, and what you'll need to do to achieve your best smile.
We'd like to meet and talk with you about orthodontic care and how we can help you realize your dream of a confidence-filled, beautiful smile. Please contact our Fairfield, CA orthodontic office and schedule a complimentary consultation, today!