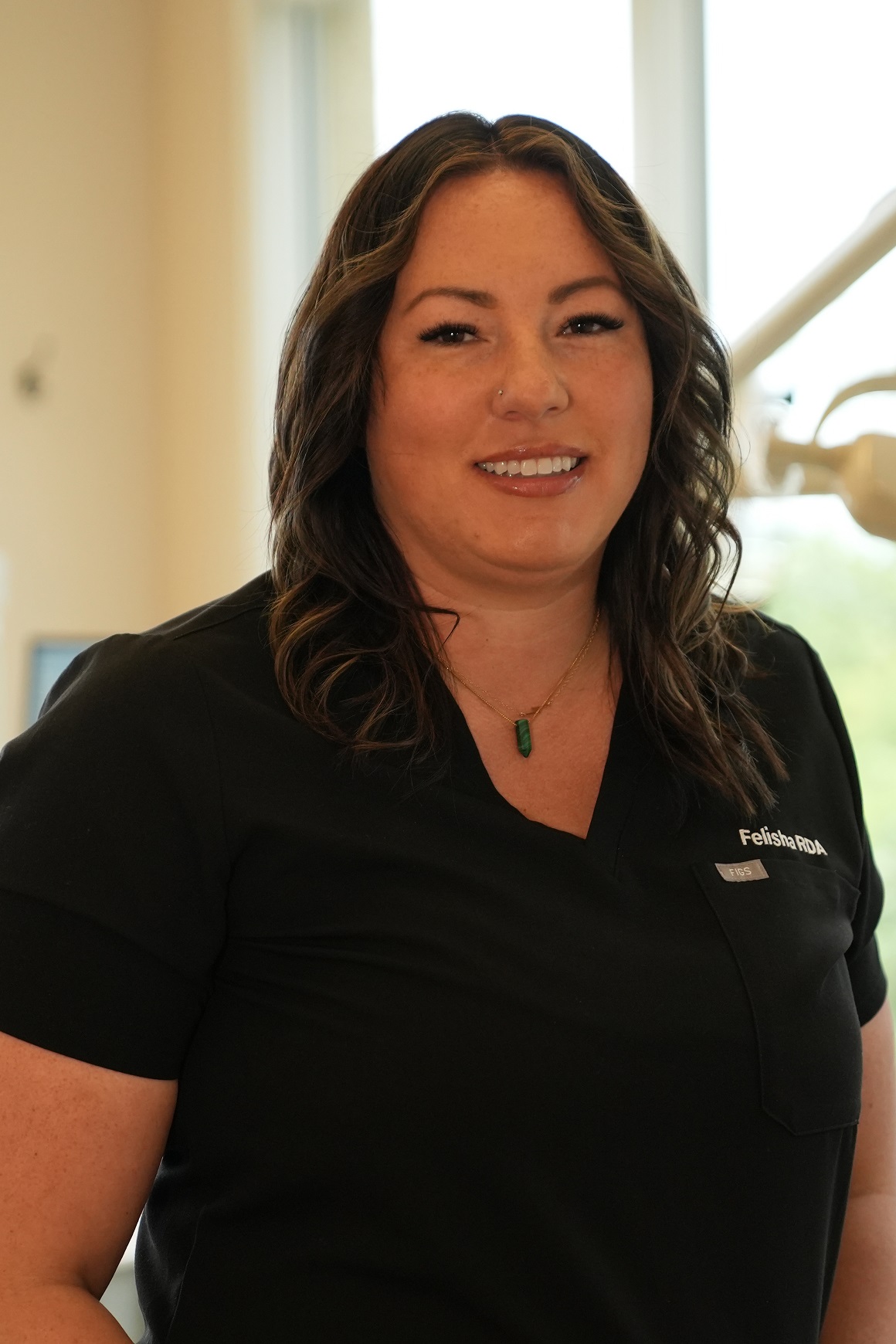 FELISHA
REGISTERED DENTAL ASSISTANT
I like being part of a team that helps people change their lives by changing their smiles. My favorite part of working in orthodontics is taking off the braces and watching our patient light up! I spend my day in the clinic, assisting the doctor and our patients during various procedures. I found my professional home at Fairfield Orthodontics in 2013, after starting in the field in 2009. We have an incredible practice, with all of us committed to keeping our patients comfortable and excited about treatment!

I am married to a Vacaville police officer. We have two boys: Jameson, our youngest, has autism. Tristan, who's three years older, loves computers and helping his brother. Our family enjoys lots of camping and hiking on our free days. We're also very proactive in helping children like Jameson: we brought sensory movies to Vacaville and helped start a challenger baseball team at Vacaville American Little League so children with autism can play baseball.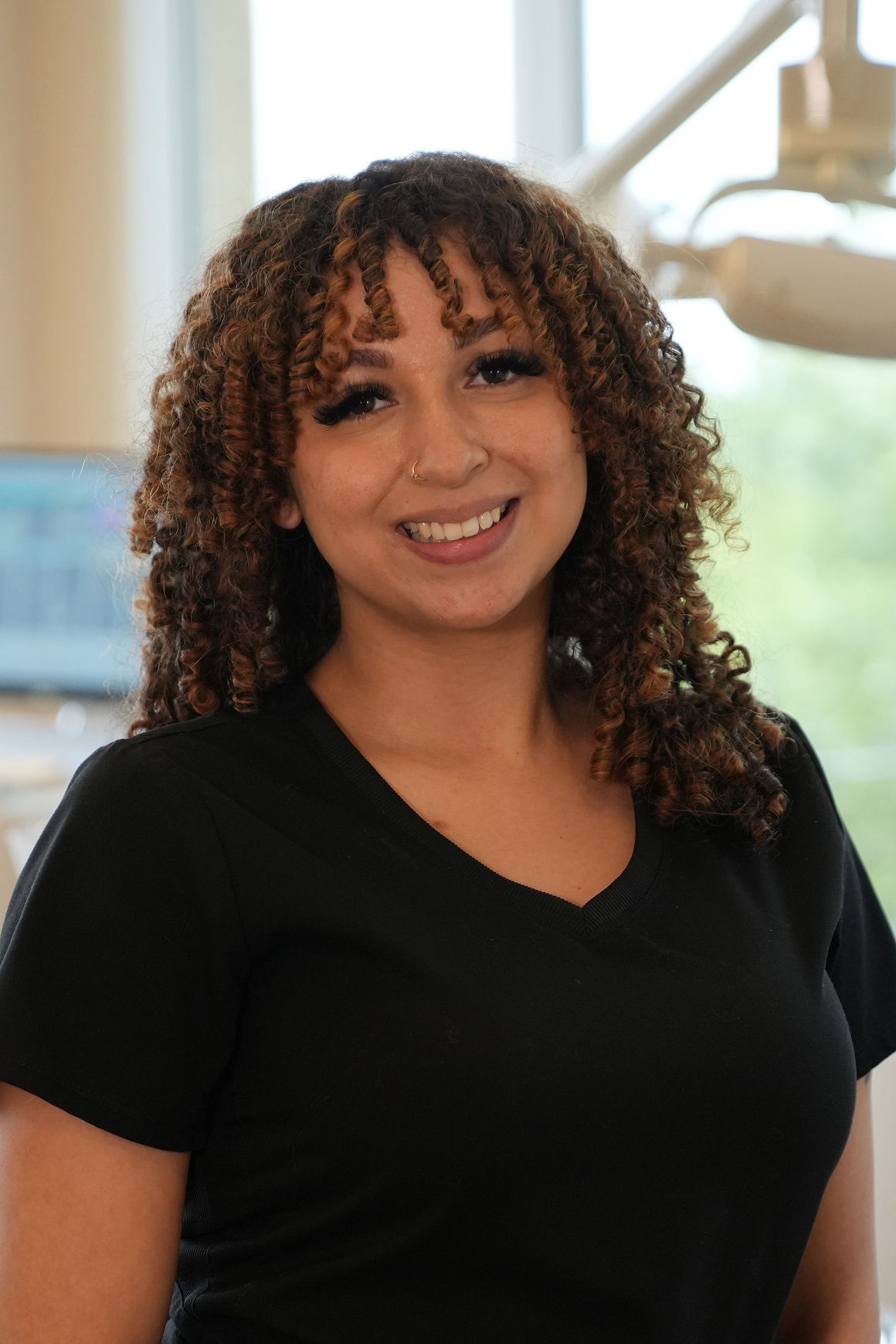 SELENA
SCHEDULING COORDINATOR
I began working in the dental field right after covid hit. I started as a front office receptionist in a pediatric office. Now I'm a Scheduling Coordinator here at Fairfield Orthodontics. If I'm not welcoming patients to our office I'm either answering calls or scheduling appointments during checkout. I enjoy getting to know our patients and love seeing them finish treatment with a big smile. I recently began my own orthodontic treatment here at the office so now I can relate to being a patient as well.

When I'm not at the office I'm taking care of my two cats or spending time with my twin or my boyfriend. I like exploring new places, trying new foods, going to concerts or you can catch me binge watching shows on netflix or hulu.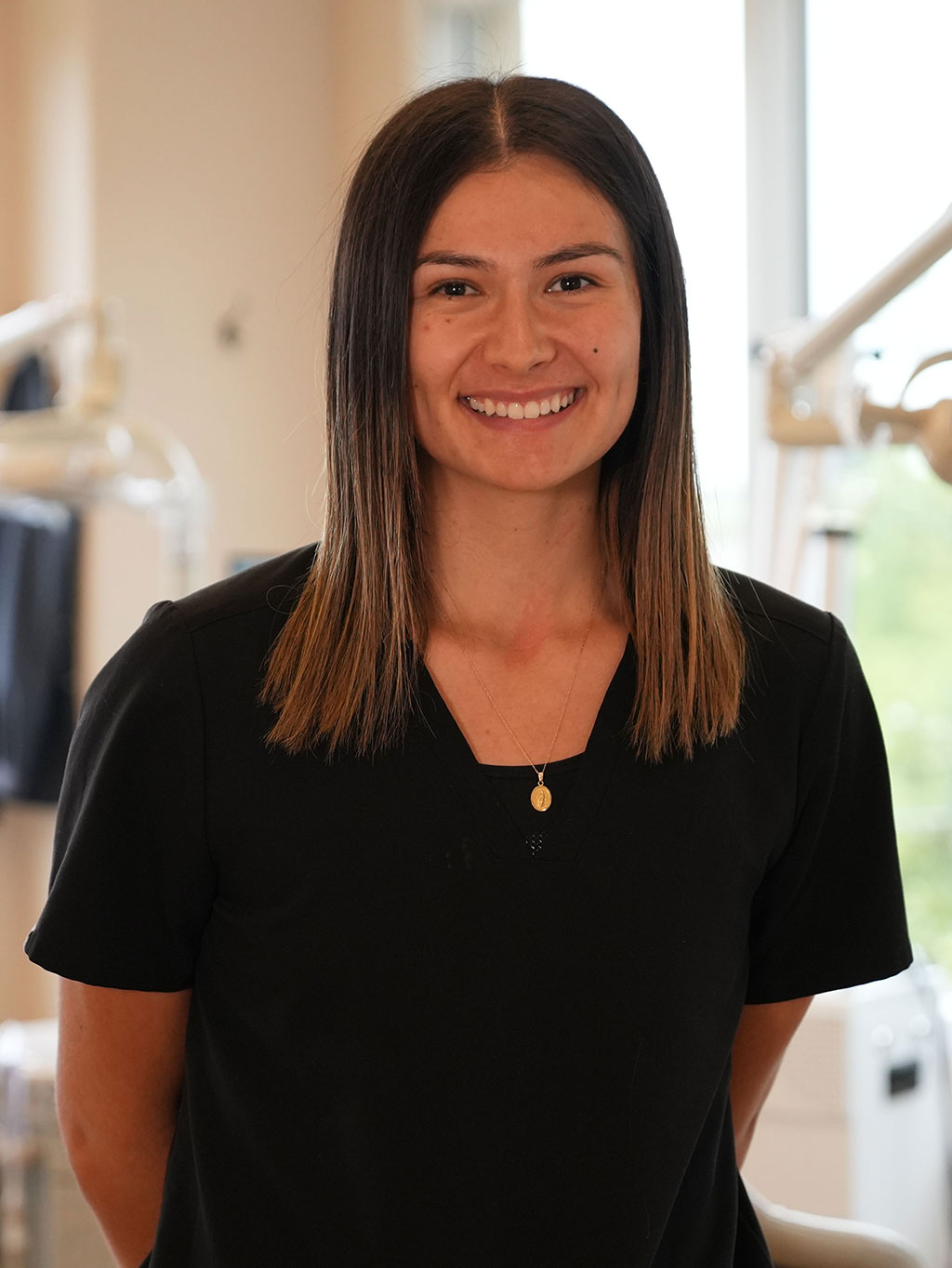 LIZZY
STERILIZATION TECHNICIAN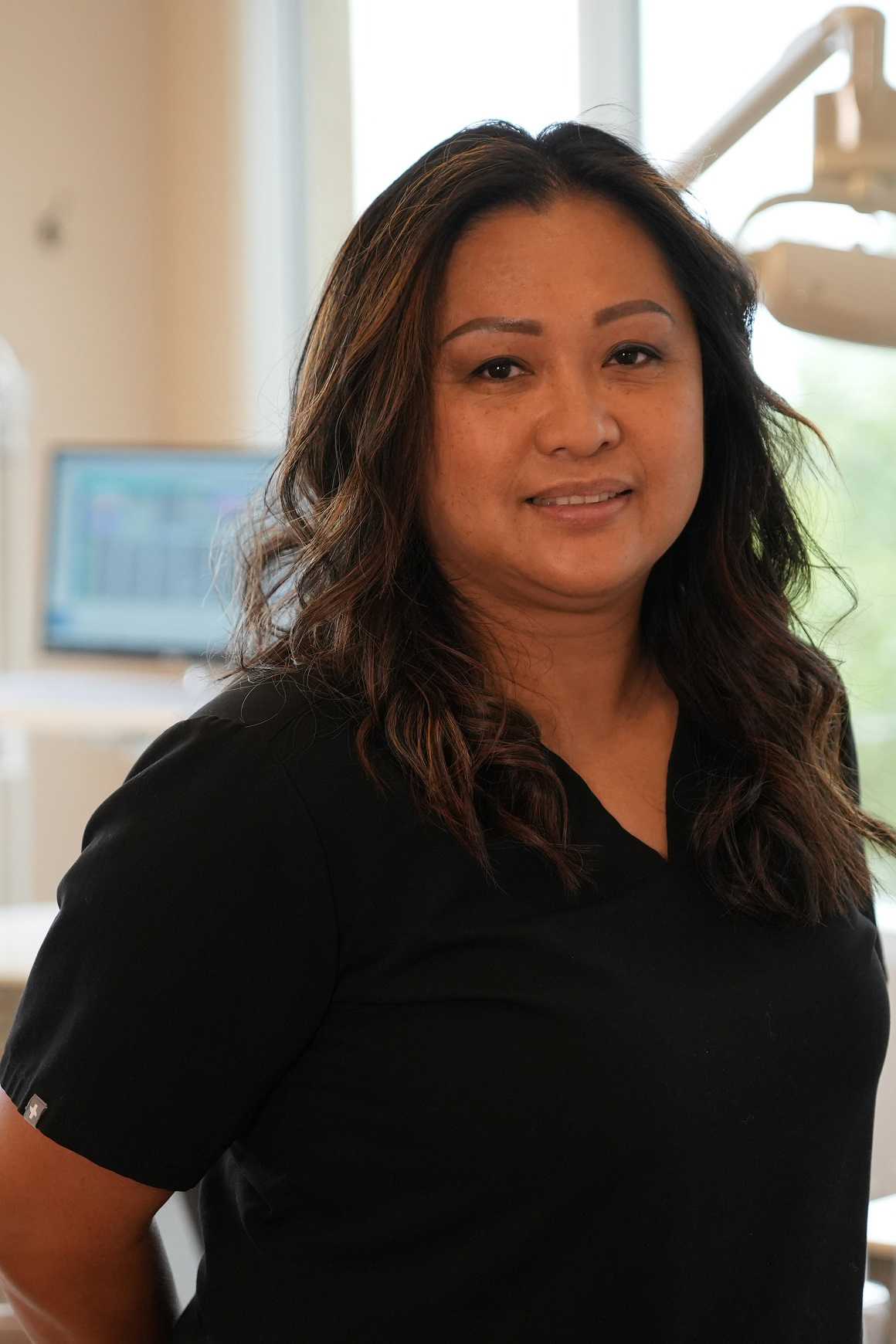 FRANCES
PATIENT CARE COORDINATOR AND REGISTERED DENTAL ASSISTANT
Hi, I'm Frances your Treatment Coordinator! I've been in the dental field since 2004, when I received my Associates in Science for Dental Assisting. My experience has been in general dentistry and orthodontics, which with the latter, I found my passion. I love improving people's confidence through their smiles! My key role in our wonderful practice is to educate our patients and show them the value of what we do.
Outside of the office, I am a mom of four awesome kids, ranging from college to 2nd grade, and 2 pawsome dogs. My husband and I spend our weekends involved with our kids' activities, from baseball, golf and swimming. We also enjoy a lot of outdoor activities like snowboarding, eating out and taking the boat out to the lake.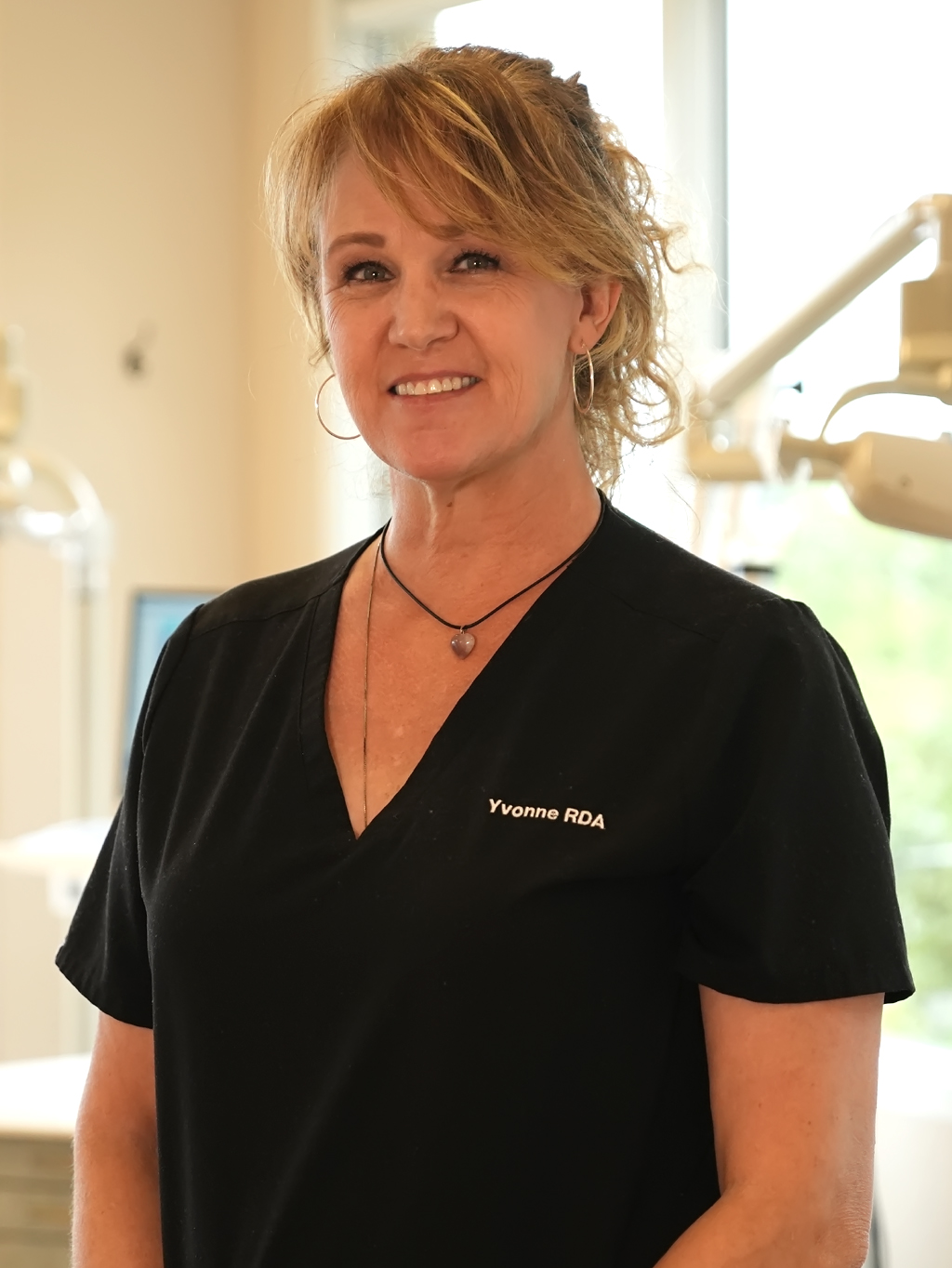 YVONNE
REGISTERED DENTAL ASSISTANT
Hello, I'm Yvonne! I've been in dentistry for 22 years. I've worked mostly in Orthodontics "my first love" but appreciate and enjoyed my 10 years in Pediatric Dentistry. Orthodontics is an exciting career and so rewarding for all involved. I live locally where my husband and I raised our 4 sons and gained 3 bonus daughters. We are proud and most humbled with the best gig ever as grandparents of 5 grandchildren who have our whole heart. When I'm not at work, I'm guaranteed to be with my littles!!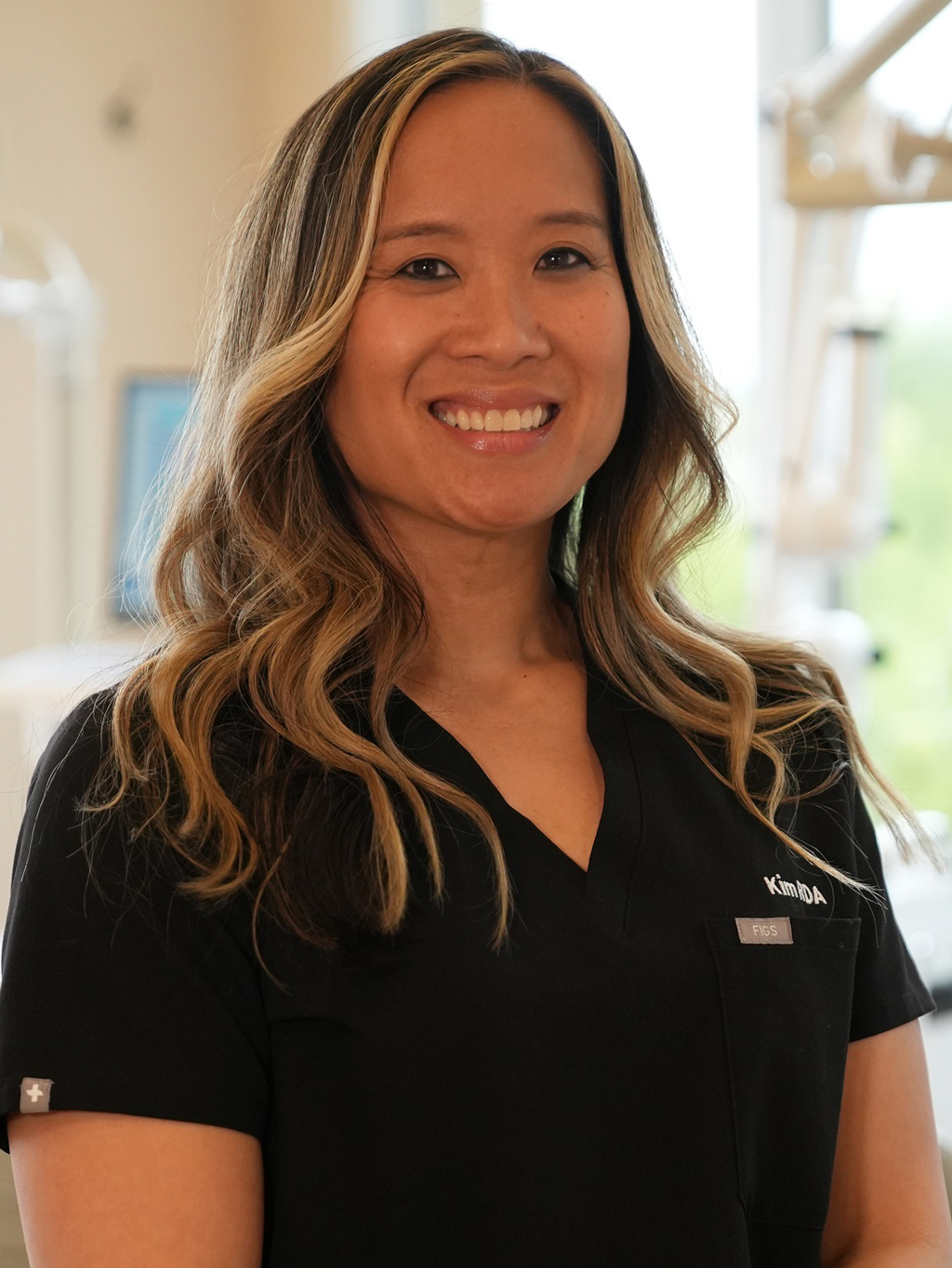 KIM
REGISTERED DENTAL ASSISTANT
Hi, I'm Kim!
I've been in the dental field since 2000. With that, comes extensive knowledge with chair side as an orthodontic assistant. I enjoy working with patients and seeing their smiles transform. It's very rewarding to see the outcome & how happy they are when their braces come off!
A little about me, I married my high school sweetheart. He served in the U.S. Air Force. We have 3 amazing kids: Our oldest son goes to SDSU, our daughter is a senior at Vanden, & our youngest son is about to go to middle school. Our time revolves around them and their activities: dance, basketball, football, and boxing. We have 1 sweet dog, named CiCi. On my free time, I enjoy lifting weights and doing HIIT workouts. I love to cook, watch movies, and being outdoors with my family..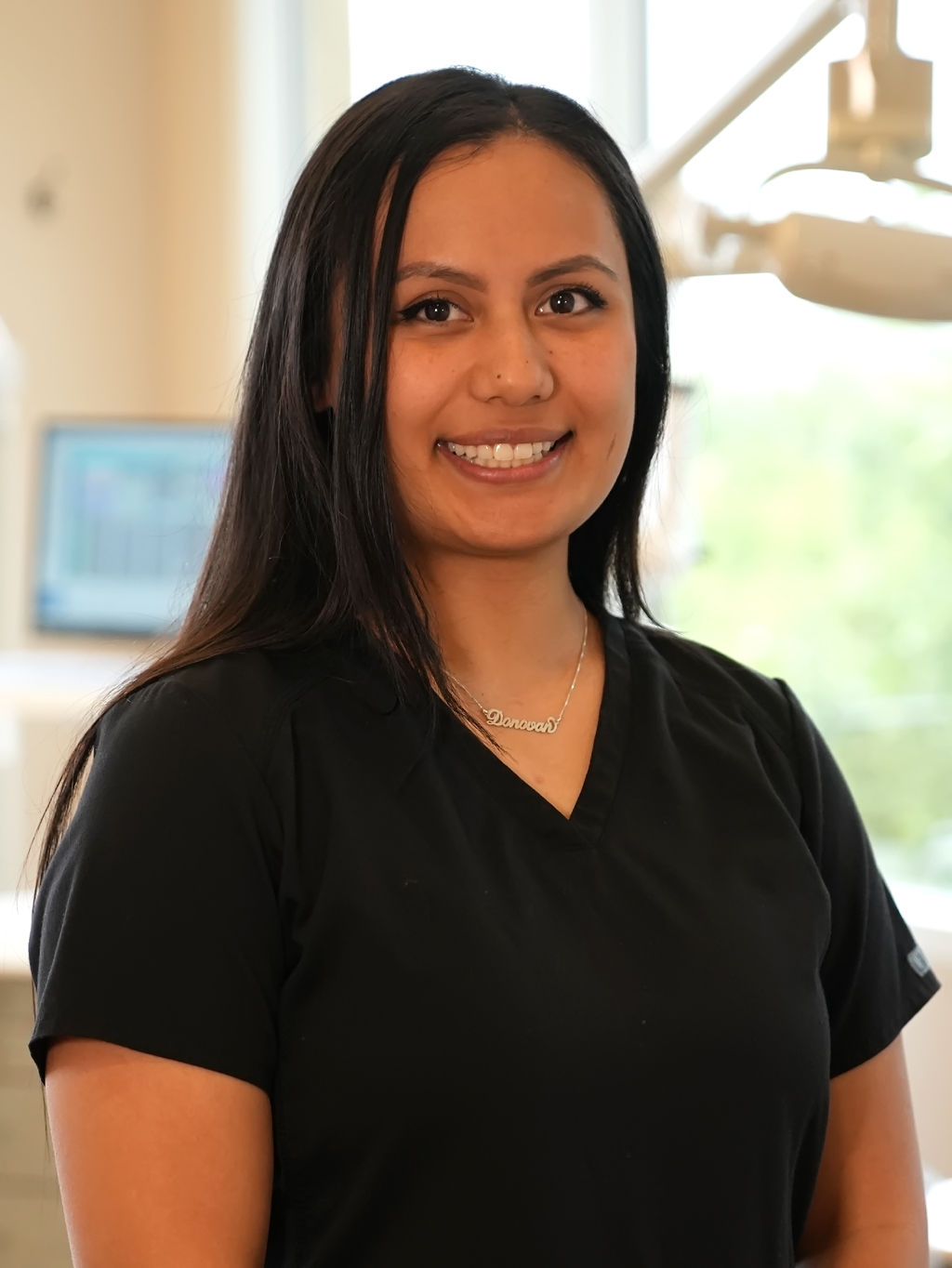 CHELSEA
REGISTERED DENTAL ASSISTANT
I have been a Registered Dental Assistant for 6 years. Orthodontics has always been my chosen career path since high school. Being an assistant here at Fairfield Orthodontics, I get to help guide patients along their braces/Invisalign journey. Watching their smiles and confidence transform is an incredible experience to be a part of!
I enjoy being a part of our wonderful team where we always help each other out to reach our goals in providing excellent care for our patients. Having this great team helps create a fun environment at the office!
Outside of the office I love spending quality time with my son. I also enjoy going to the gym and getting active! My son and I also love going on walks and we absolutely love Disneyland! Hoping to make that a yearly trip!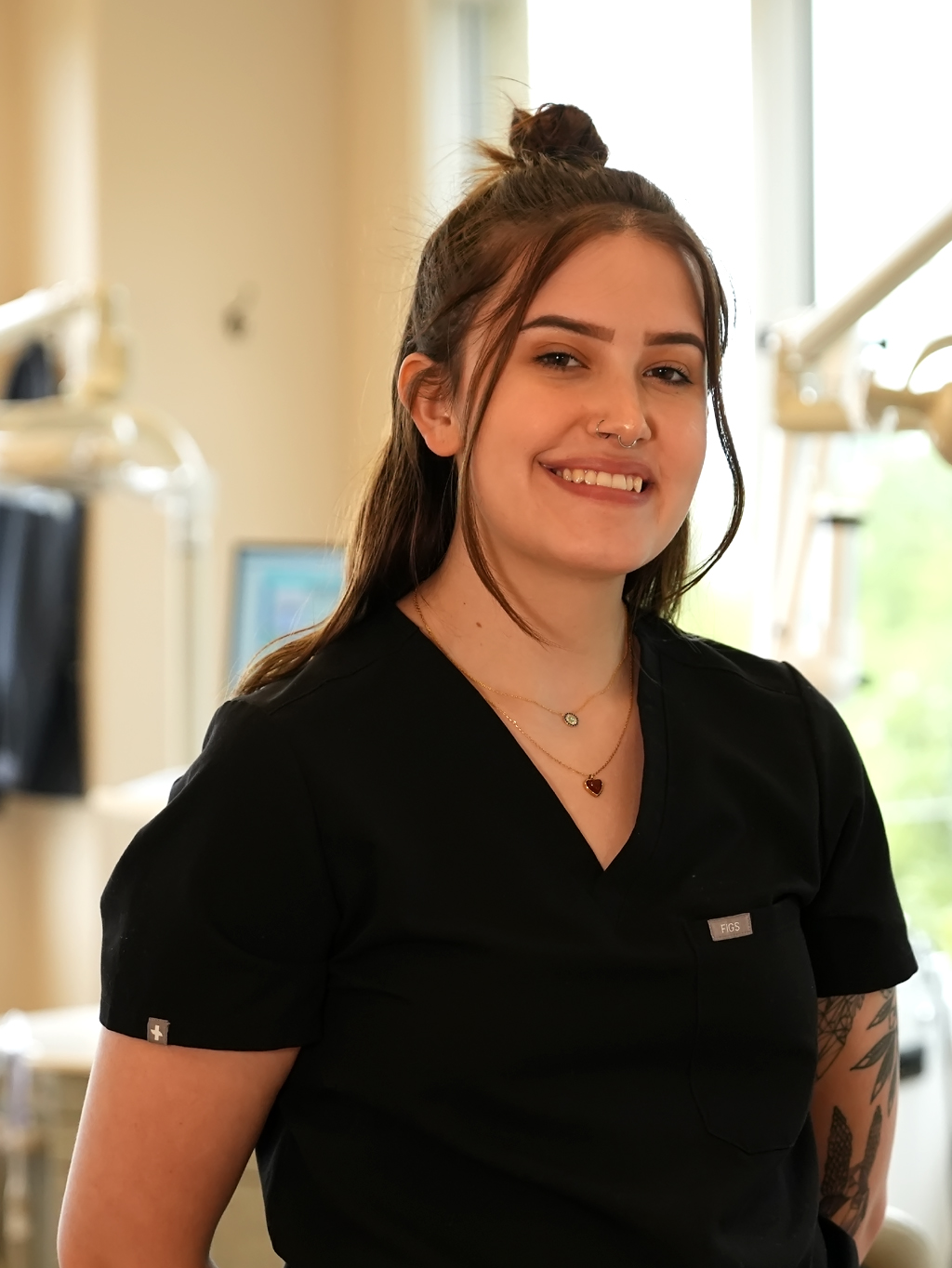 EMILEE
DENTAL ASSISTANT
Hi! I'm Emilee, I'm an orthodontic assistant and a student that is currently working towards becoming a dentist myself one day. Working in dental has become a true passion for me that I see continuing for the rest of my life. I also live with my three spoiled cats who I treat like my own children.