The team at Fairfield Orthodontics want to assure you that Infection control has always been our top priority. As recommended by the Occupational Safety and Health Administration (OSHA) and the Centers for Disease Control and Prevention (CDC), we adhere to standard precautions at all times, including the use of masks, gloves, sterile instruments, protective barriers and surface cleaning and disinfection.
In addition, Fairfield Orthodontics has launched several initiatives to further protect our patients and staff. These initiatives include: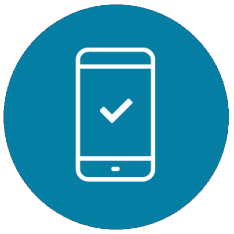 The "Virtual Waiting Room" Program for Contactless Check-in
We launched the Virtual Waiting Room program to limit your exposure to other patients and personnel. Follow the simple steps below to participate in this program:
On the morning of your appointment, you'll receive a text reminder about our Virtual Waiting Room program.
When you arrive in the parking lot, stay in your car and text us in the same chat message to let us know that you're here.
Once we're ready for you, we'll notify you via text to come into the office.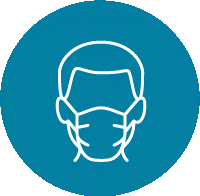 Masks and Hand Sanitizer for Everyone's Protection
One of our team members will greet you at the door to ensure you're wearing a mask, take your temperature, show you where to sanitize your hands, and provide you with a COVID-19 screening questionnaire to fill out.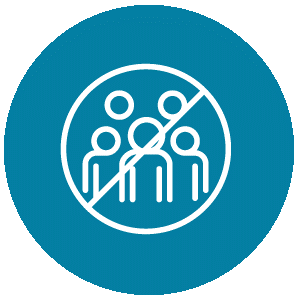 Social Distancing Safeguards to Reduce Your Exposure-
Appointments will be managed to allow for social distancing between patients. Please arrive on time to reduce patient-to-patient encounters.
We kindly ask that patients enter the office alone or keep parents/companions to a minimum. Whenever possible, we ask that parents and younger siblings stay in the car. We would be happy to call you after your child's visit to discuss appointment details and answer any questions that you may have.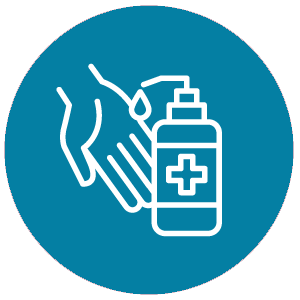 Increased Sanitation and Disinfection to Prevent Spread
High traffic surfaces including door handles, light switches, countertops, chair arms, and faucets are sanitized frequently using EPA-registered disinfectants.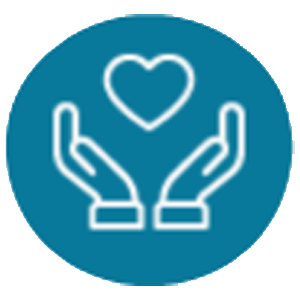 PECO Air Purifiers So You Can Breathe Easier
At your next visit, you may notice new PECO air purifiers installed throughout the office. PECO is an innovative technology that utilizes free radicals to break down pollutants at a molecular level, including VOCs, bacteria, mold, viruses, and allergens. By using nanotechnology, PECO is able to destroy pollutants 1000 times smaller than required by standard filters to qualify as HEPA.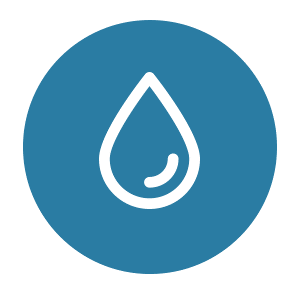 ADS Extraoral Suction System to Capture Aerosols and Droplets
The practice of dentistry involves the use of rotary handpieces and air-water syringes. These tools create a visible spray that contain large droplets of water, saliva, blood, bacteria, and viruses. While traditional dental offices rely on Personal Protective Equipment (PPE) to protect themselves against these contaminated droplets, Fairfield Orthodontics has added an additional layer of protection, the ADS Extraoral Suction System. This system combines superior suction power, medical grade HEPA filtration and UV-C light to effectively capture and destroy bacteria and viruses in contaminated droplets and aerosols.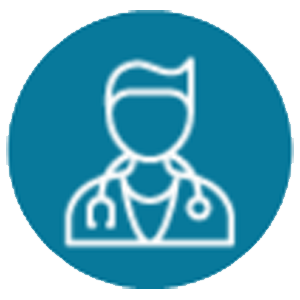 Virtual Appointments for Your Convenience
Fairfield Orthodontics is proud to announce the launch of our virtual consult portal for all patients, current and new. This means you can now see Dr. Le in the comfort of your own home. You can access the virtual consult portal from the home page of our website.
We hope that these new safety initiatives provide a level of reassurance that your safety is our top priority. If you have any questions about these safety initiatives or your treatment, please feel free to e-mail us at info@fairfieldortho.com.
Lastly and most importantly, we want to thank you for being a part of our Fairfield Orthodontics Family. Your continued trust and loyalty are what keep us striving to do our best. We miss you all and are excited to see everyone when it's safe to do so. Until then, take care and stay safe!
All the Best,
Dr. Le and Team